By Isaac Herzog, Labor Party Chairman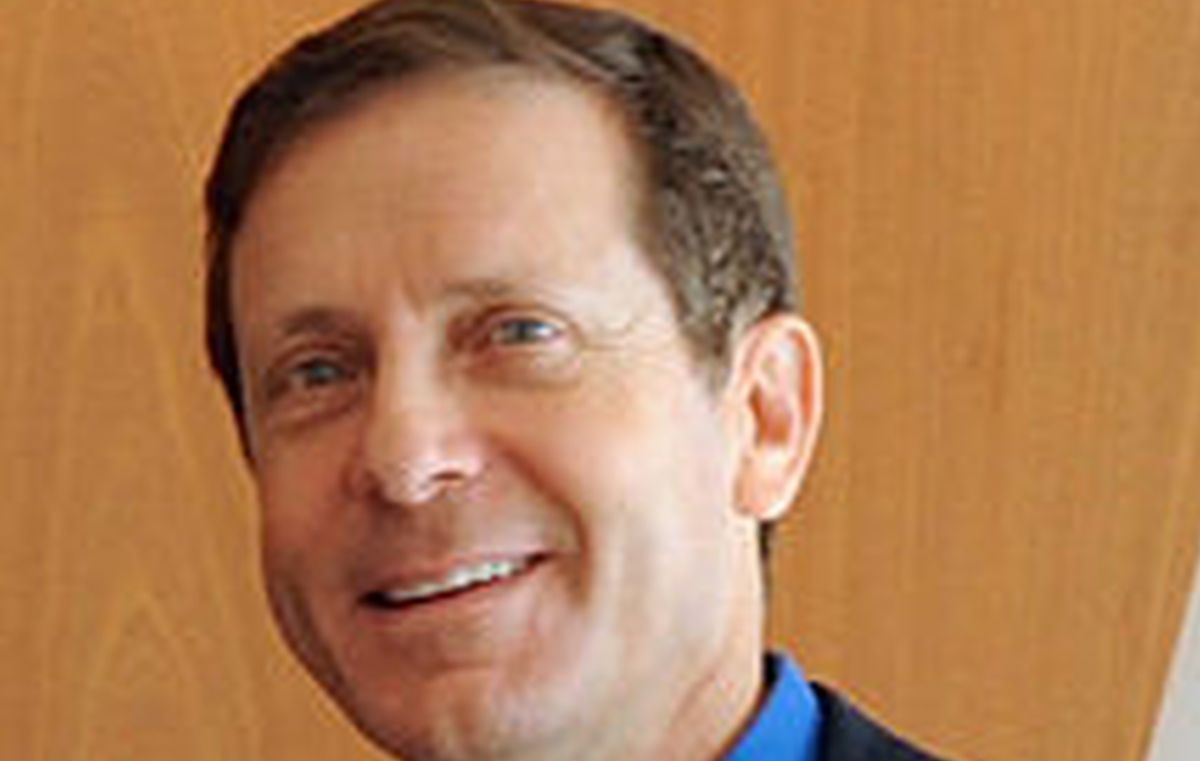 The youth are the key to keeping our party and our country vibrant. Any party that seeks to remain relevant must appeal to the emerging youth demographic. That is why I am pleased to announce that Labor will be running summer programs for children and teens this July and August. Come join Labor this summer at our Labor Camps!
In the finest tradition of the Labor ethos, participants in our Labor Camps will learn through experience what belonging to this movement is about. For nearly a century, the ideological predecessors and allies of Labor have used this experiential model to produce real and lasting effects on their respective countries: railroads, highways, and other infrastructure; manufacturing military and consumer goods; collective agriculture. Those are just a few of the Labor Camp activities our campers can look forward to this summer, picking up where our socialist forebears left off.
For children less disposed to physical activity – from each according to his ability, after all – we have an intensive reeducation schedule to supplement the materials that have defined secular education here for several generations. Successive non-Labor Ministers of Education have since made it necessary to counter the exploitative economic model that our ideological and political rivals have put forth in the schools, making it doubly important for concerned parents to balance that material out with the right – which is to say, the left – perspective. You don't want your child growing up to be a parasite, do you?
I understand some parents and children have objections to the way Labor Camps have been run in the past, and those concerns are valid. But just because every previous attempt to build a better society through this set of programs has failed, and often resulted in mass starvation, bloodshed, and economic collapse, that doesn't mean this one will, too. As our free-market capitalist pig rivals disclaim in their investment ads, past performance is no guarantee of future results. This time will be different. Completely different people are involved. We have even taken the precaution this time around of quashing ethnic self-rule ambitions in advance: there will be no color war, no competition – only cooperation. Achievements are often made at the expense of others, so we must avoid individual achievement. Also, the administration is all Ashkenazim, just the way you've become accustomed.
And I promise, this time around we will not use the punishment cells unless campers are really, really asking for it by displaying insufficient patriotism of the form we espouse and excess patriotism of forms we oppose. We call the latter type treason, and campers will spend many hours learning about how to identify wrongthink, and how to treat those who foment it.
Labor Camps: they're how to spend your summer!
Please support our work through Patreon.