"Perhaps somebody should remind them what freedom of expression entails, maybe by firing rockets at them from the Gaza Strip."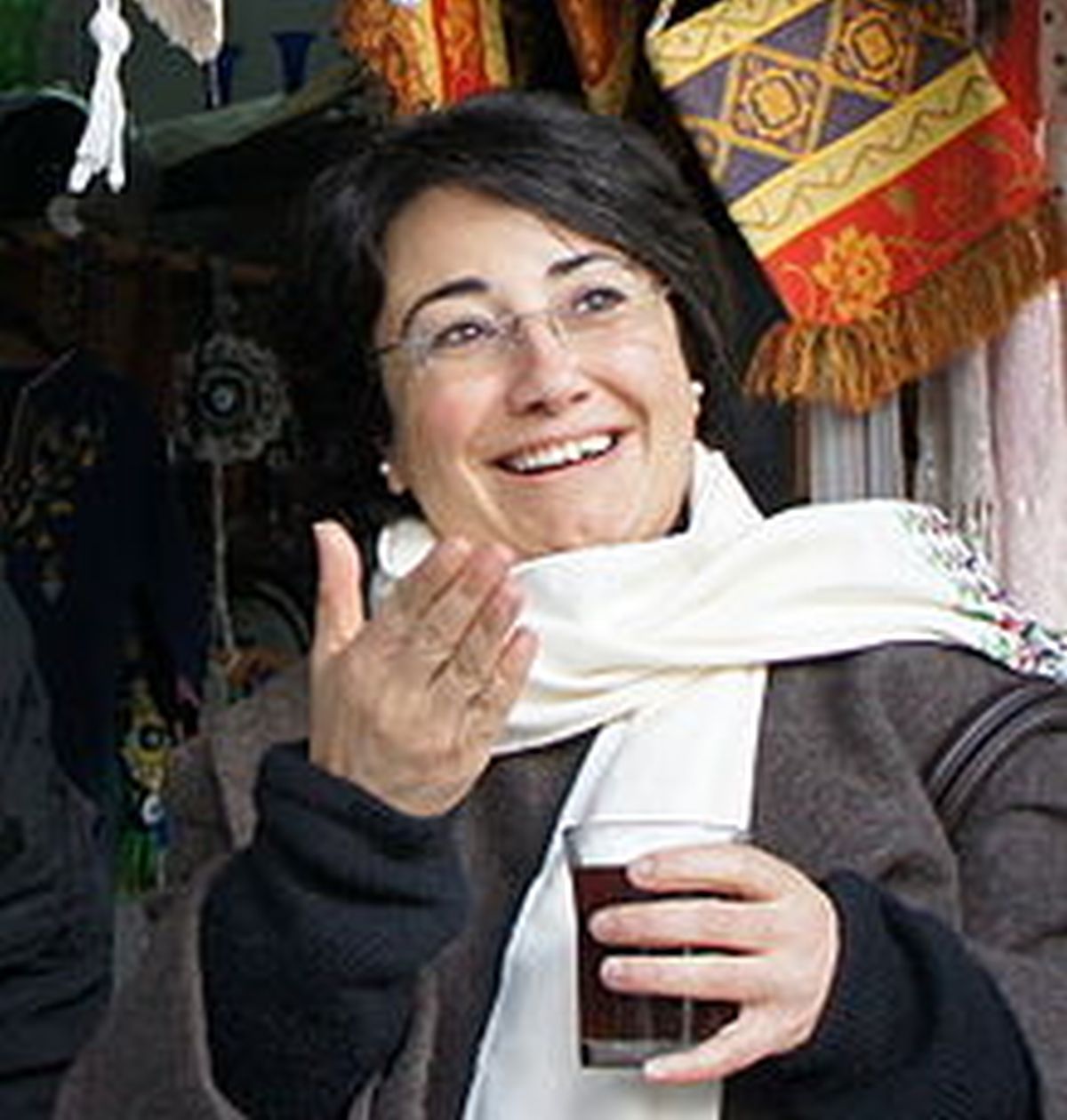 Umm el-Fahm, September 3 – A firebrand Arab-Israeli parliamentarian has waded into controversy again, remarking Sunday that when Israeli security forces arrest Palestinians for attempting or planning attacks on Israelis, those arrests constitute a stifling of Palestinian freedom of expression and must stop.
Haneen Zoabi of the Balad Party – a member of the Joint List alliance in the Knesset's Opposition – stoked her customary ethnic tensions this morning in a radio interview by decrying the actions of Israeli military, law enforcement, and intelligence activity aimed at preventing or containing Palestinian stabbing, automotive, bombing, or shooting attacks on Israelis violated Palestinian freedom of expression, under which they must not be prevented from expressing their displeasure with Israeli existence in any way they see fit.
On a call-in program, MK Zoabi lashed out at Israeli police, Shabak, and IDF for monitoring social media to identify Palestinians who expressed intention to commit violence against Israelis, and arresting those Palestinians, as well as shooting or otherwise neutralizing Palestinians during or immediately after such an attack. "The criminal Zionists have no right to stifle freedom of expression," she insisted. "This applies whether that expression involves stabbing children, running down commuters, slaughtering Jews at prayer, shooting policemen, or showing solidarity with terrorist groups by attempting to run a blockade of a coastal territory governed by one such terrorist group."
"Israel claims to uphold liberal democratic principles," she continued. "Yet somehow, this principle seems to have skipped their minds. Perhaps somebody should remind them what freedom of expression entails, maybe by firing rockets at them from the Gaza Strip, or digging attack tunnels into their communities."
At least one caller attempted to criticize Zoabi for engaging in incitement to violence, an accusation she has faced before for refusing to characterize the kidnap and murder of three Israeli teenagers in 2014 terrorism, instead treating it as "legitimate resistance to occupation." The legislator, however, would have none of it: "Now you're doing the same thing as the criminal Israelis," she spat. "You're stifling my freedom of expression – freedom to call for the violent destruction of the Jewish cancer on Arab land, a freedom that trumps other so-called rights, which we Arabs have never put much stock in, anyway. Whoever you are, you obviously haven't realized that any talk of 'rights' in this part of the world must always be part of a cynical effort to manipulate. What idiot thinks people have actual inherent rights? Are you some sort of western stooge?"
Please support our work through Patreon.