"Joshua and David should have consulted us before they waged their short-sighted campaigns."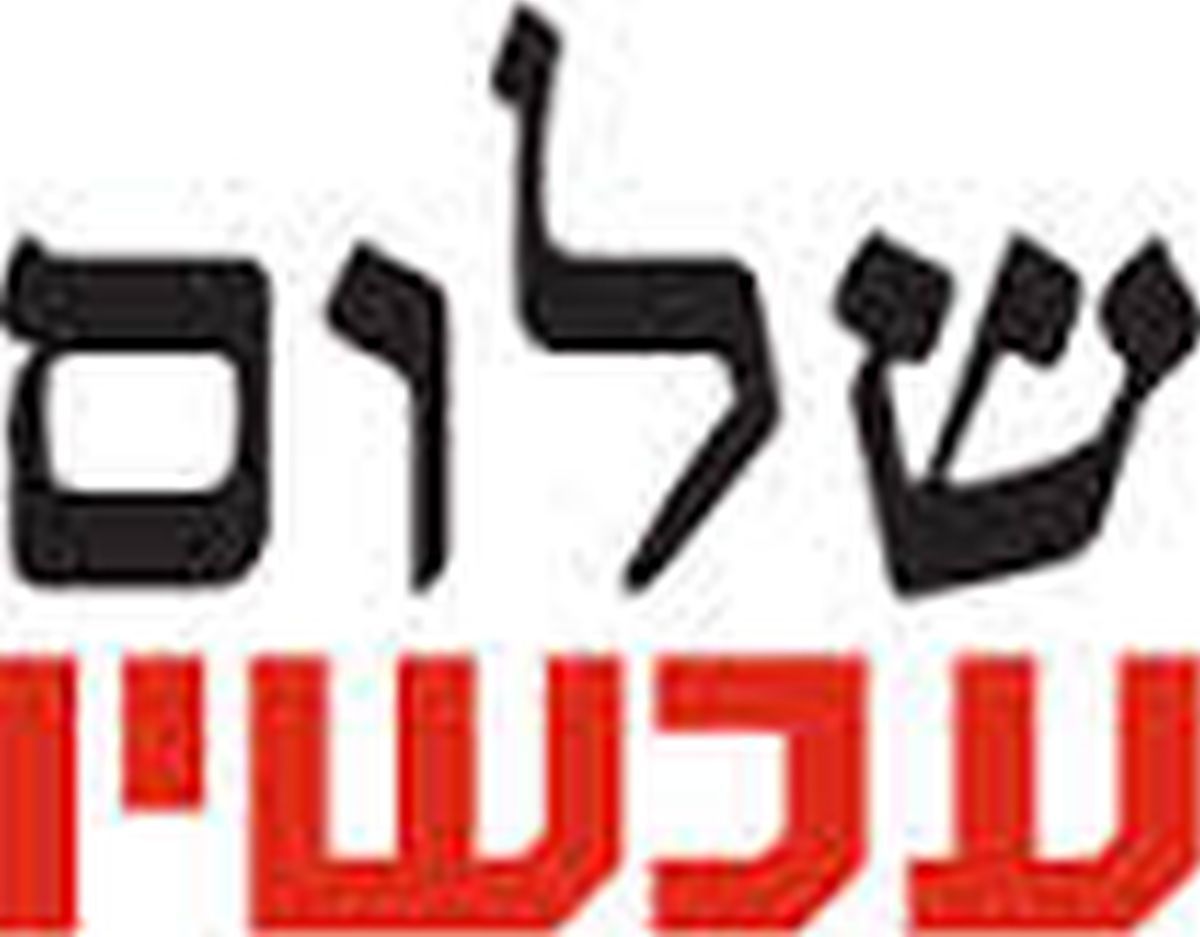 Tel Aviv, November 21 – Activists in the country's leading organization promoting removal of Jewish communities from areas Palestinians claim for a future state are leveling criticism at two major leaders of the nation for promoting the establishment and development of such communities beyond the 1949 armistice lines with Jordan.
Joshua, son of Nun, and King David, came under fire from Peace Now this week for what the organization called efforts to undermine a peace agreement. Organization spokesman Yariv Oppenheimer told reporters that the unrestrained conquest by Joshua and David in areas that, under any foreseeable peace agreement, would become part of a Palestinian state, demonstrated how determined the extremists are to prevent territorial concessions even at the price of Israel's soul.
"The policies of those governments will make a sustainable peace accord impossible," contended Oppenheimer. "We will forever be condemned to rule by force over millions of Palestinians because Joshua and David cannot refrain from taking territory beyond the Green Line. Such occupation will bring inevitable moral decay, and force us to choose between a Jewish state and a democratic state. I, for one, refuse to entertain participation in the Apartheid that must characterize iron-fisted rule over another people."
"Joshua and David should have consulted us before they waged their short-sighted campaigns," he asserted. "We could have demonstrated the folly of their endeavors beyond the Green Line. Jericho, Hebron, East Jerusalem, Nablus, Samaria – all those should have been left alone, but they figure prominently in the conquests of both leaders. It's going to lead to demographic and moral disaster, but revisionist Zionists never listen to reason."
Political observers voiced doubt that Peace Now's pronouncements will influence Israelite policy. "I'm a little confused, actually," confessed Israel Finkelstein, a professor of archaeology at Tel Aviv University. "I'm used to hearing from my colleagues on Israel's political left that Joshua and David are mythical figures whose exploits should be dismissed as fantastical dreams of the credulous religious. If Mr. Oppenheimer expects David and Joshua to listen, that implies he believes they exist, which implies a concession to the deep historical connection of Jews to the heartland, and that doesn't serve his political argument. I'm stumped."
"Of course no one expects the Israeli left to be consistent," he admitted. "Breaking the Silence lies all the time and expect to be believed; other denizens of the Left like to pretend everything would be hunky-dory if Israel returns to the pre-1967 boundaries, while before 1967 things were decidedly less hunky-dory than they are now. At this point I wouldn't be surprised if Btselem started testifying before some UN committee on the Ten Plagues being war crimes."
Please support our work through Patreon.