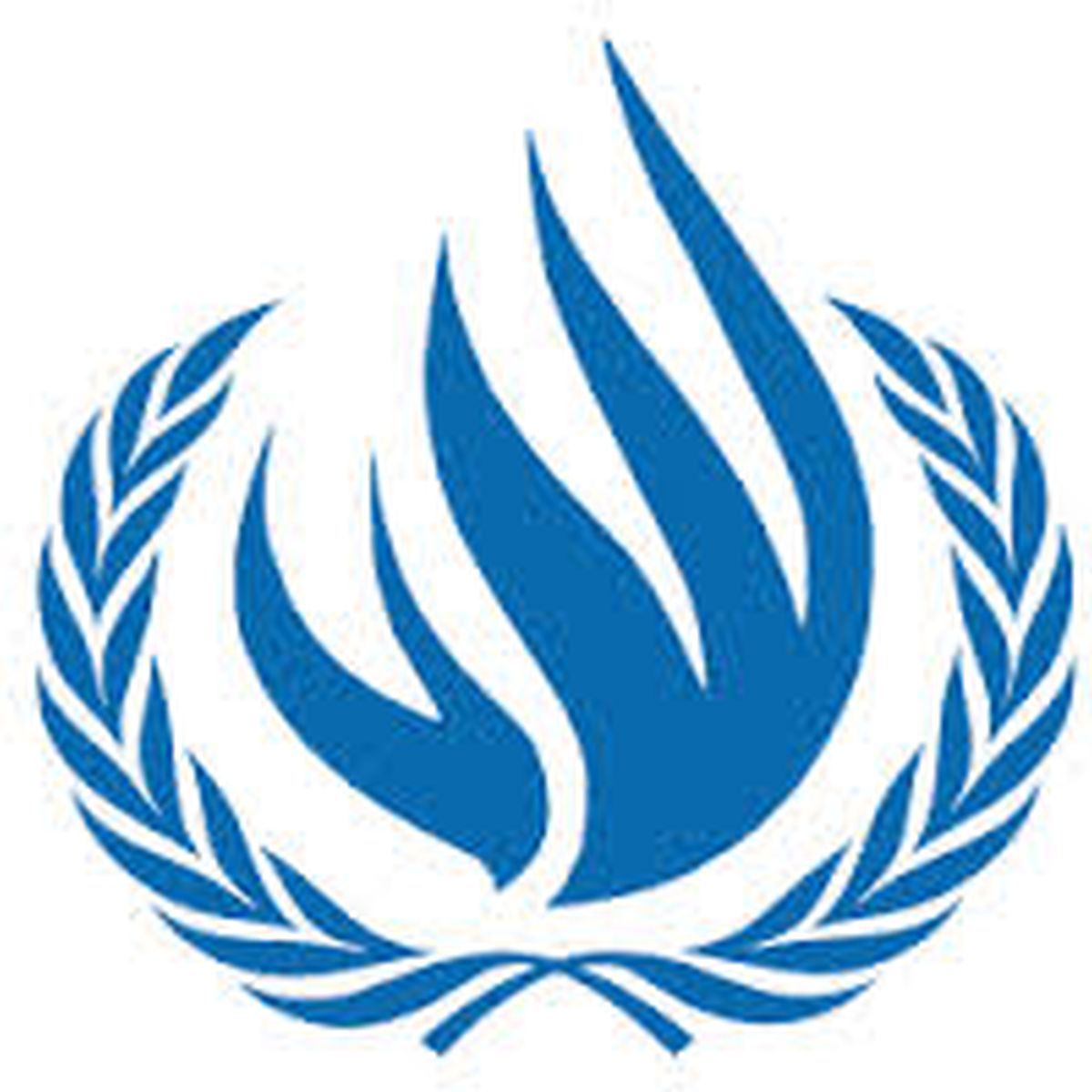 Geneva, June 28 – The United Nations Human Rights Council expressed misgivings today about the network of tunnels and underground bunkers constructed by Hamas in the Gaza Strip and elsewhere, noting that it is unlikely that the structures meet the requirements that would help guarantee the safety of the people using them.
The Council heard testimony from survivors of a tunnel collapse two weeks ago in which five people were killed, and both the scale of destruction and the depth of the passage made rescue and salvage attempts difficult. In a statement that the Council approved following the testimony, the body urged Hamas to adhere to stricter standards, and chided Israel for putting up barriers that make the construction of the tunnels a necessary measure to avoid detection in executing attacks on Israel.
"While Hamas bears a measure of responsibility for maintaining weak adherence to proper construction safety procedures, the Council cannot ignore the detrimental contribution of Israel, which has consistently prevented Hamas soldiers from directly crossing into Israel to perform its missions," read part of the statement. It also called on regional governments to do more to supply Hamas with the materials necessary to construct safer tunnels, especially Egypt, which has all but shut down smuggling operations into the Gaza Strip via the border town of Rafah.
"Egypt's ongoing role in the blockade of the Gaza Strip would be the subject of condemnation, but this Council assigns no significance to the negative impact resulting from actions by Arab states when Israel is an actor in the situation," said the statement. "We therefore encourage Egypt to alter its policy, but by no means have anything unpleasant to say about the country's treatment of its citizens or news media."
This coming week the Council will take up the question of quality control on the rockets that Hamas and affiliated militias in the Gaza Strip launch at Israeli communities. Just this year the number of fatalities among Gaza Strip residents from rockets that misfired or fell short has already surpassed the figure from previous years. The Human Rights Council and Security Council plan a joint session to examine what can be done to shift 100% of the hazards associated with exploding rockets beyond the boundary with Israel.
Please support our work through Patreon.