"As the Jewish proverb states, 'In a place where there is no man, strive to be a man.'"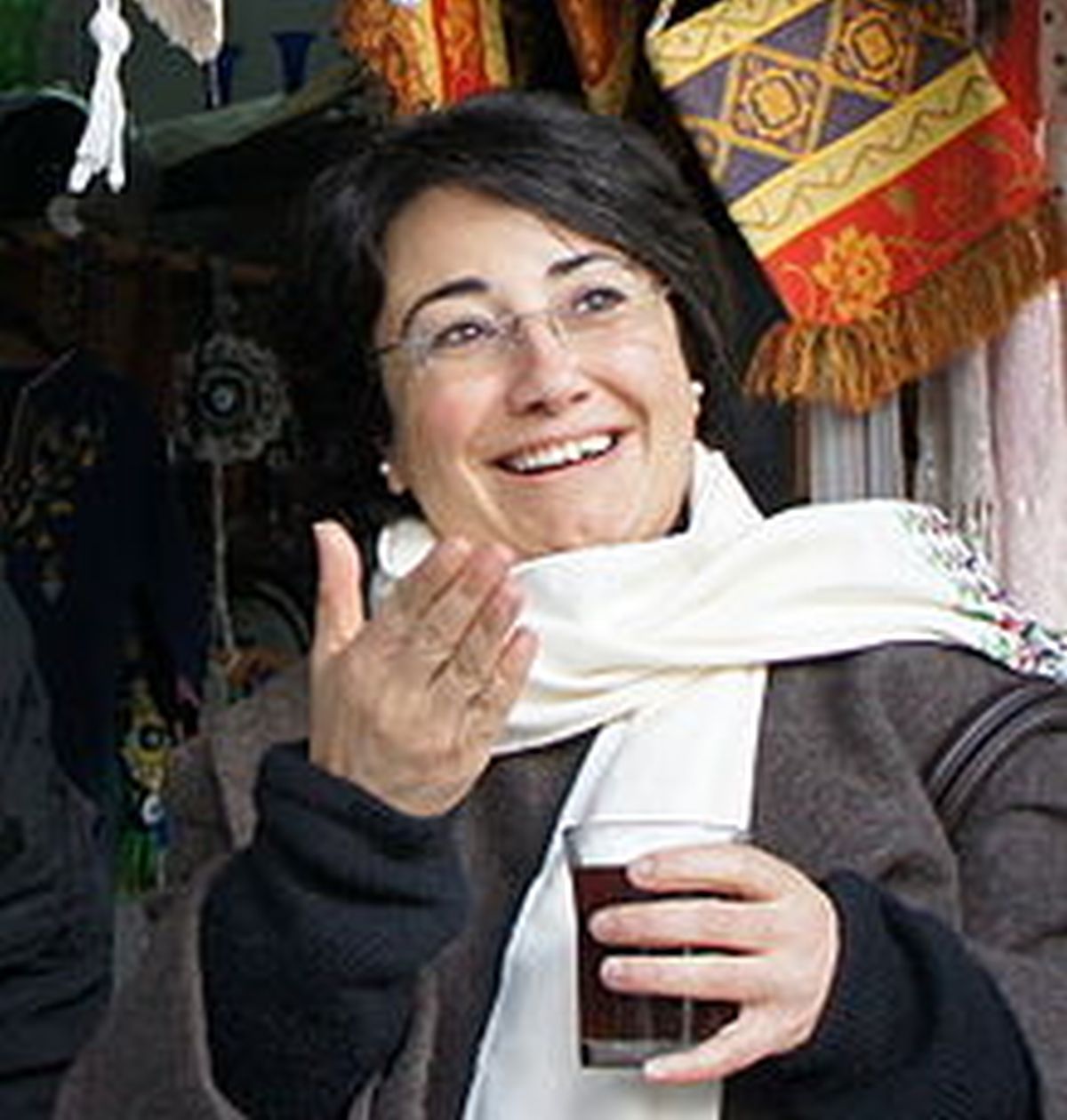 Jerusalem, July 23 – The Israeli government's relative restraint in the aftermath of two murdered police officers and more than a week of deadly rioting has forced lawmakers from the Joint List alliance in the Knesset to initiate provocations themselves, as the cabinet and police refuse to do so.
MK Haneen Zoabi of Balad urged rioters to keep at it, as Jamal Zakhalka, Ahmad Tibi, Ayman Odeh, and others argued in media and at demonstrations that the violent outrage was justified, as in parallel they refused to denounce the murder of the police officers as murder without watering down the denunciation with condemnation of "all violence" or pinning blame on Israel.
Zoabi explained that if the Israeli government was not going to take more active steps to stoke tensions and spark further unrest, she and her colleagues would have to do so. "Closing off the Temple Mount until metal detectors could be installed is little more than a token measure," she charged. "If Netanyahu and his government were truly serious about inflaming the situation they would be ordering the police and army to fire indiscriminately at protesters, maybe kill a few dozen women and children. But as it is, we've seen maybe a handful of deadly incidents. That will not do."
"As the Jewish proverb states, 'In a place where there is no man, strive to be a man' – so my fellow legislators from the Joint List are here to provide the incitement that Bibi refuses to foment," she continued. "Al Aqsa is in danger! The Jews are going to undermine the mosque and the Dome of the Rock shrine! the honor of all Muslims is at stake! See? Is it so hard, Mr. Netanyahu?"
Zoabi's colleague Ayman Odeh, the chairman of the alliance of four parties, predicted that Netanyahu would continue to avoid stirring up further sectarian violence, requiring more such work of Arab public figures. "Netanyahu is probably going to have the metal detectors removed, which means we'll have to find some other way to keep the rioting going," he declared. "At best we're going to have to leverage his weakness to encourage further violence as a way to elicit concessions, but it's a little disappointing to see an opponent not even bring his 'A' game."
"My money is on none of us, inciting further violence, even facing criminal prosecution," retorted Zoabi. "At most we'll get a censure of some sort from the parliament. They're not serious about this conflict. Treat it like a conflict! My goodness."
Please support our work through Patreon.